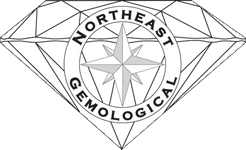 Jewelry Appraisals
Put your mind at ease and be confident that you are using an independent gem appraiser.
Contact us Today!
Call: 631-932-4367
Email: david@northeastgem.com
Visit: 256 Main Street, Huntington, NY 11743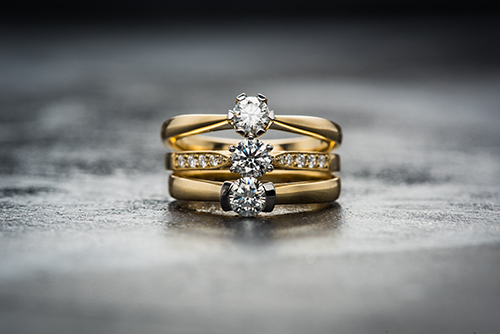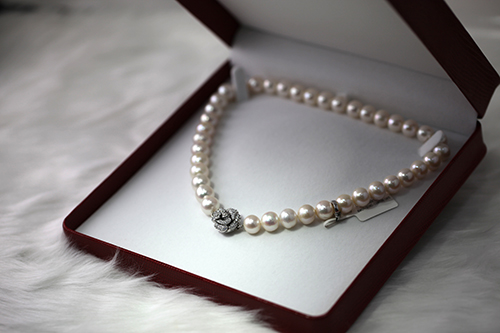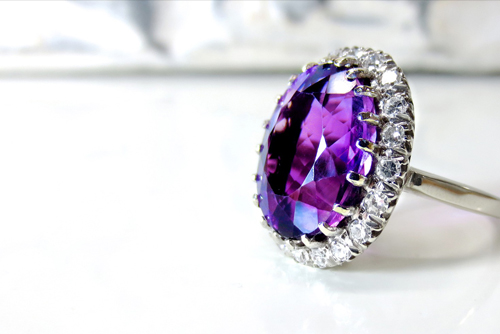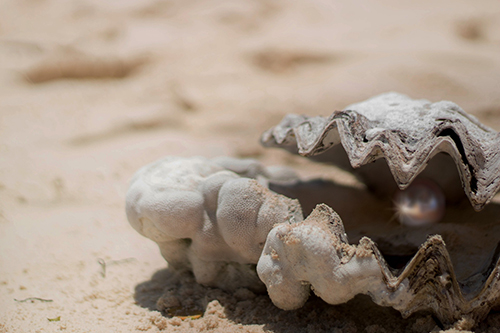 Expert gem analysis
Don't guess when it comes to buying and selling gems.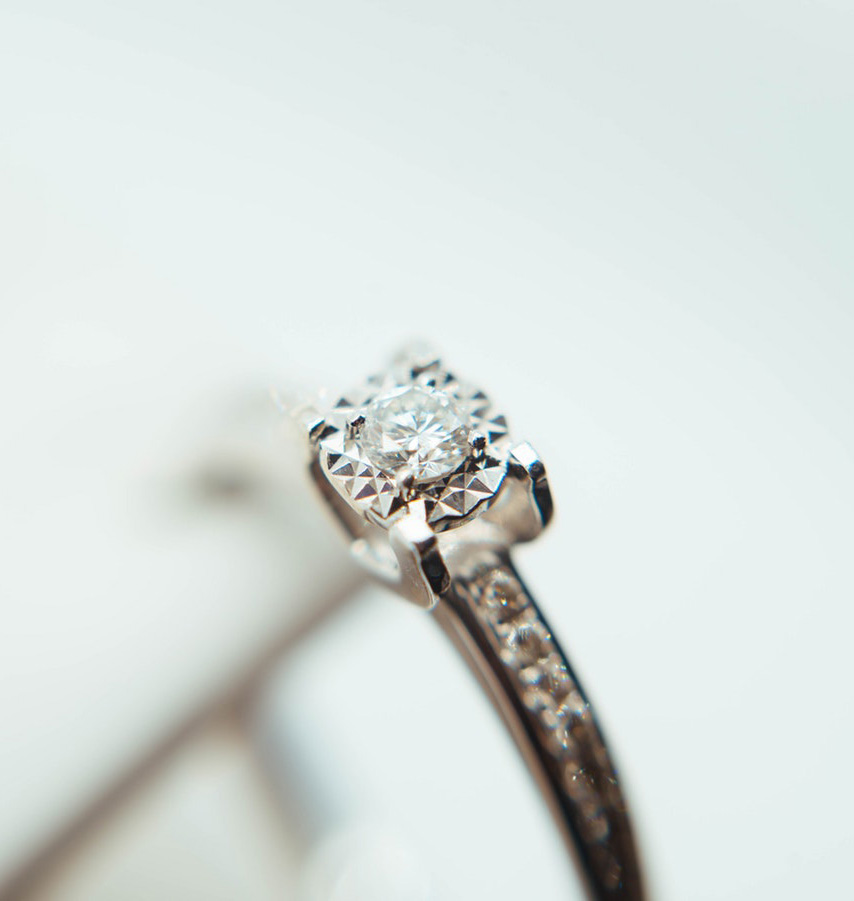 David is a pleasure to work with and extremely knowledgeable. Very satisfied!
Read on Facebook Jason Guber
Amazing service and extremely knowledgeable! David knows his business and is a pleasure to work with.
Read on Facebook Loree Lash-Valencia
David is a very professional honest business man. I have total faith in his ability to appraise or any of your gem needs.
Read on Facebook Jean Hafenecker
Amazing service and a pleasure to work with – I highly recommend David and Northeast Gemological!
Read on Facebook Kristen Both
Contact Us Today!
As a proud member of the National Association of Jewelry Appraisers, Northeast Gemological is recognized by the finest insurance companies.