About
Established in February of 2010, Northeast Gemological has been bringing unrivaled gem appraisal, grading, identification, and buying agent services to our clients for over ten years. Centrally located in lively Huntington Village, we offer personalized, one-on-one service and the experience you would expect to find at one of the big Manhattan laboratories all in a convenient location right at the heart of Long Island. By combining state of the art gemological equipment with decades of industry experience, we provide gemological appraisals and reports that you can feel confident will be as thorough, accurate, and reflective of current market conditions as can be.
A proud member of the National Association of Jewelry Appraisers, Northeast Gemological was formed entirely by experts who worked with the International Gemological Institute (IGI) and Gemological Institute of America (GIA), and our founder, David Lash, has led the way with three decades of industry practice. Since earning his Graduates Degree in Gemology from GIA, David has acted as staff gemologist for IGI, Quality Control Manager for Sol Savransky Diamonds, and a CEO for gem importers, Mullica Trading Corporation. At each step along the way, he has refined his knowledge of gemology, becoming one of the most lauded and respected appraisers of gems and fine jewelry on Long Island in the process.
David doesn't just have a keen eye for precious gems, however; he also has an eye for talent, and has used his skills to assemble a hardworking team that's ready to help you with all of your needs. Whether you're looking to have your jewelry appraised, have your heirloom gems identified, or have a diamond graded, you will have our undivided attention. Because we respect all our clients and value your time, we never double book; helping you and answering all of your questions will be the sole focus of our graduate gemologists whenever you come in for an appointment. While you're here, we'll happily discuss our tools and methods, so by the time your gem's report is ready you'll understand not just what it's worth, but why we appraised it the way we did.
When you come to Northeast Gemological, you'll quickly learn why our clients leave such glowing reviews about both our staff and our services!
Jewelry Appraisal
Find out what your jewelry is really worth, and verify what it's truly made of!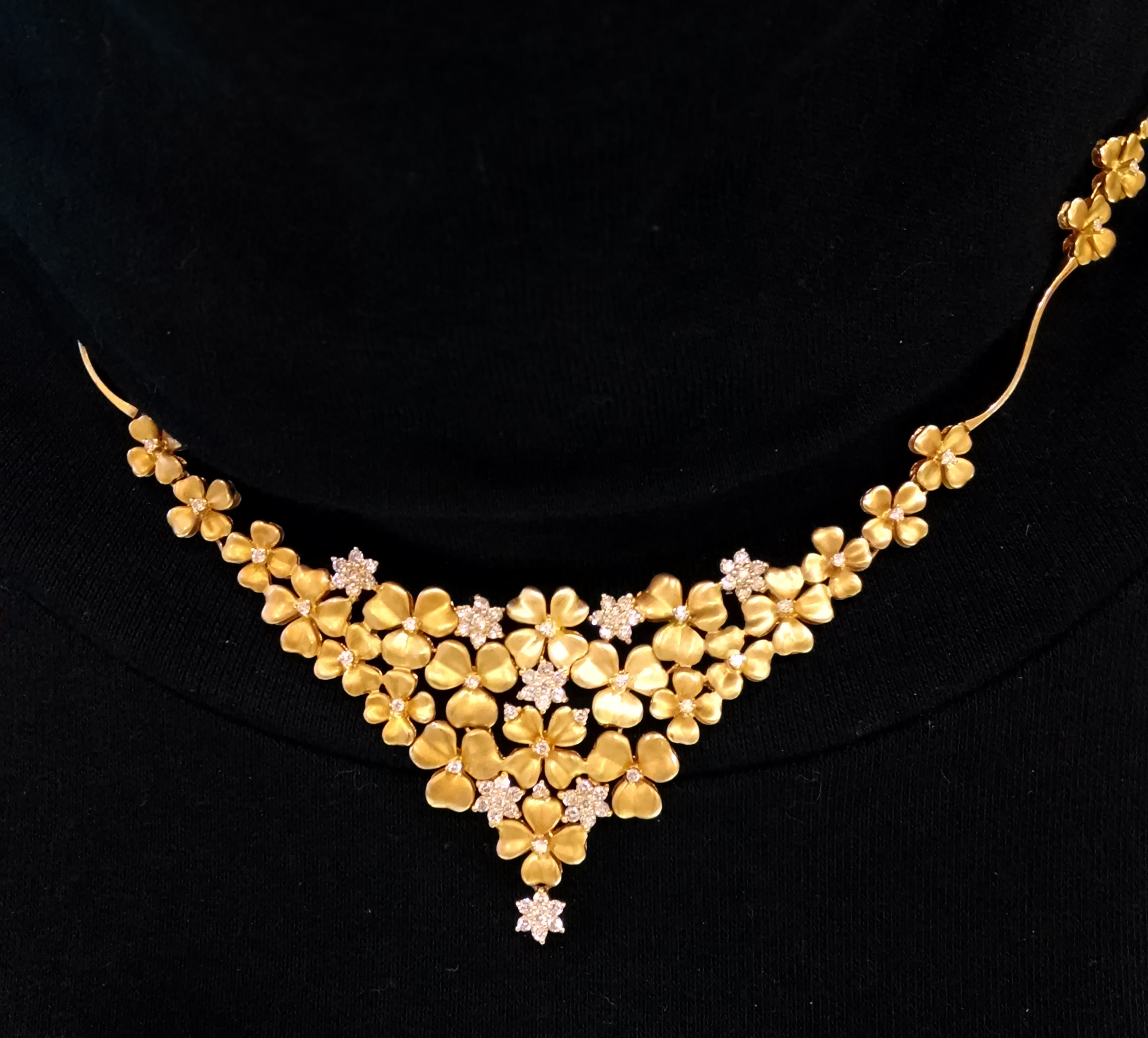 Amazing service and extremely knowledgeable! David knows his business and is a pleasure to work with.
David is a very professional honest business man. I have total faith in his ability to appraise or any of your gem needs.
Amazing service and a pleasure to work with – I highly recommend David and Northeast Gemological!
Contact Us Today!
As a proud member of the National Association of Jewelry Appraisers, Northeast Gemological is recognized by the finest insurance companies.