Imperial topaz is the most precious form of topaz. It's color is offend described as the 'setting sun'. Pinkish orange to Orangy-red is the desired color when you are looking to buy it. Try to avoid brownish stones that are offend sold as imperial.
read more
Expert gem analysis
Don't guess when it comes to buying and selling gems.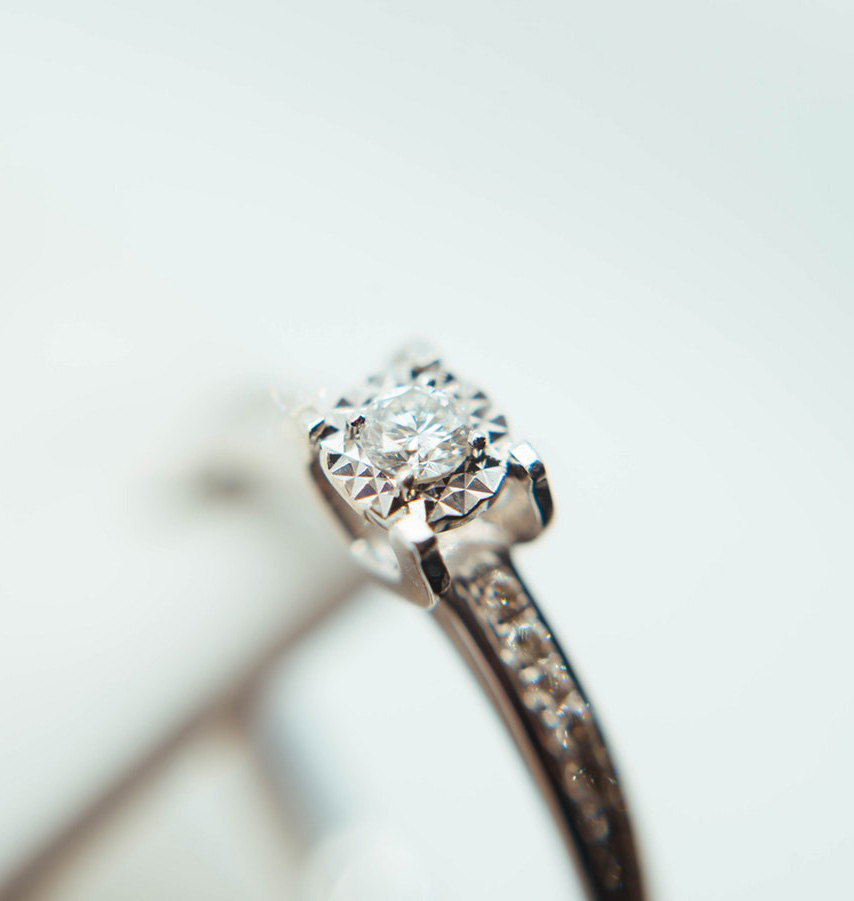 Amazing service and extremely knowledgeable! David knows his business and is a pleasure to work with.
David is a very professional honest business man. I have total faith in his ability to appraise or any of your gem needs.
Amazing service and a pleasure to work with – I highly recommend David and Northeast Gemological!
Contact Us Today!
As a proud member of the National Association of Jewelry Appraisers, Northeast Gemological is recognized by the finest insurance companies.