Gem Identification
Identifying a gem is a much more complicated process than simply looking at a gemstone with the naked eye. Even an accredited expert with years of experience in the field can't ID every gem with perfect precision at a mere glance. We might be able to give you a list of likely possibilities when you first show us a gem, but figuring out exactly what type it is? Determining whether it's natural, synthetic, or even a very convincing fake? That requires no small bit of testing and a good look under the microscope.
Our staff stays current with all the latest treatments and enhancements in the gem market, and puts our wealth of knowledge to good use when you bring us one to identify. Is that a garnet you're holding, or is it a ruby? If it's a ruby, is it Burmese, Indian, or another variety? Let Northeast Gemological examine it, and we'll be able to tell you everything you want to know about your gemstone!
Full Estate Appraisal
From precious family heirlooms to wedding rings and even newer jewelry, we'll appraise each piece in your estate!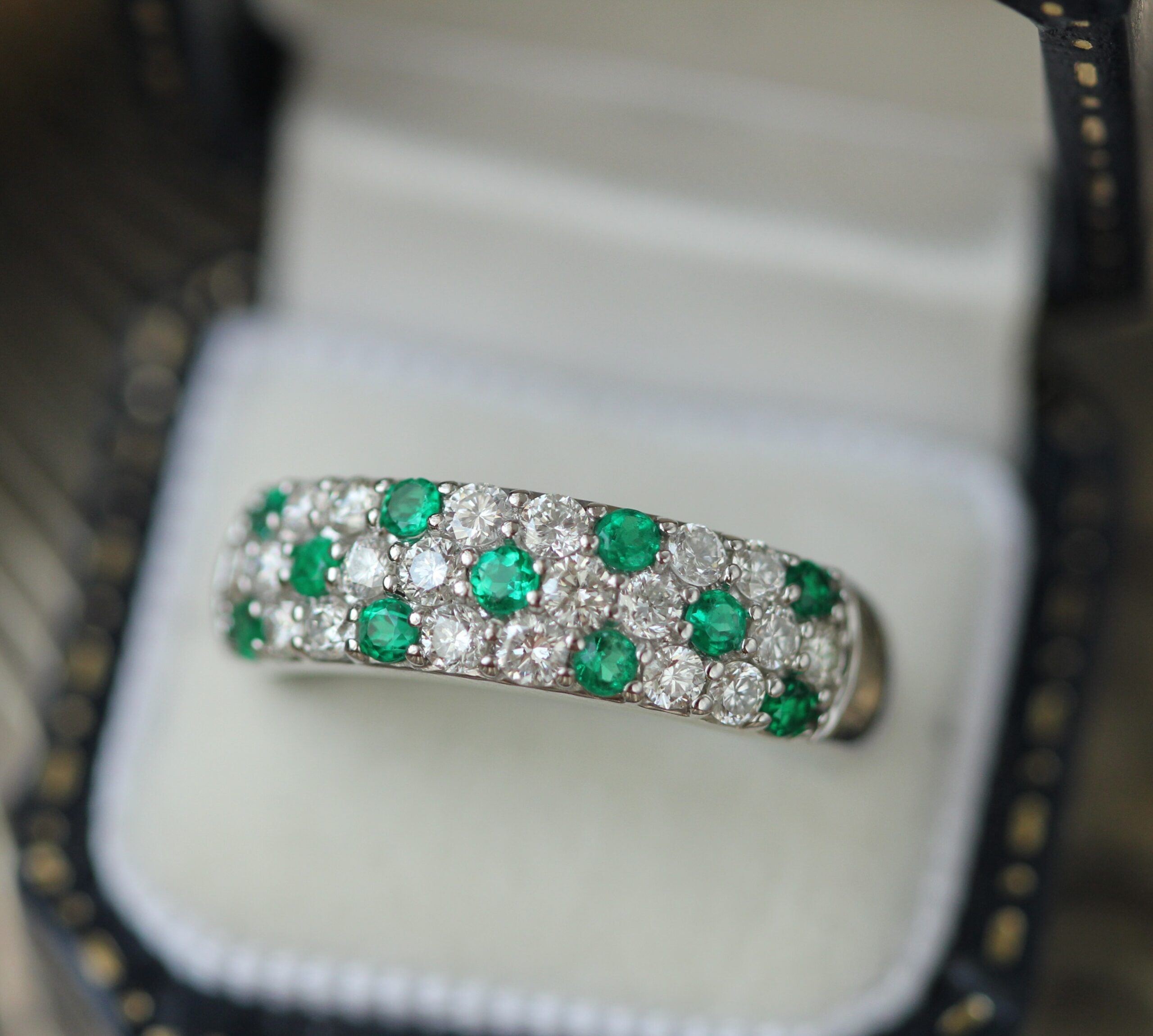 Amazing service and extremely knowledgeable! David knows his business and is a pleasure to work with.
David is a very professional honest business man. I have total faith in his ability to appraise or any of your gem needs.
Amazing service and a pleasure to work with – I highly recommend David and Northeast Gemological!
Contact Us Today!
As a proud member of the National Association of Jewelry Appraisers, Northeast Gemological is recognized by the finest insurance companies.