Gem Identification
At Northeast Gemological, gemstone identification is serious business. There are new treatments and enhancements in the gem market every year, and that is why only a dedicated gemological staff, that constantly studies and updates its data on the current trends in gemstone subterfuge work for Northeast Gem. The team at Northeast Gemological work together daily to discuss the latest trends in gemology this often leads to innovative solutions to finding the best methods to detect the latest enhancements. Come in and discuss your gemstone with a Northeast Gemological staff member and learn about the world of gemology.
Expert gem analysis
Don't guess when it comes to buying and selling gems.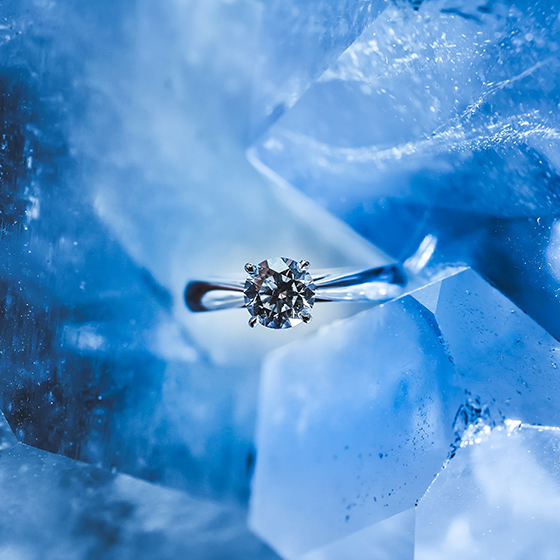 Amazing service and extremely knowledgeable! David knows his business and is a pleasure to work with.
David is a very professional honest business man. I have total faith in his ability to appraise or any of your gem needs.
Amazing service and a pleasure to work with – I highly recommend David and Northeast Gemological!
Contact Us Today!
As a proud member of the National Association of Jewelry Appraisers, Northeast Gemological is recognized by the finest insurance companies.