Estate Appraisal
The Importance of Having Jewelry Appraised Before Your Client Passes Away
One of the most uncomfortable situations an estate lawyer can find themselves in is a case that involves family members battling each other over items left behind as part of a deceased loved one's estate. Because the family is still trying to process the passing of their loved one, tensions already run high and, understandably, some may not be thinking clearly. Such situations can become all the more combustible when someone believes that they were "left out" or "short-changed" by the will; arguments escalate from there, often leaving the surviving family in shambles. This is a real problem, and it arises more than you might think. It is extremely sad to witness, especially during a time when family members should be consoling each other, but it can be prevented.
Fights like this start because all too often families wait to have the valuables in an estate appreciated until after their loved one has passed away, which poses several problems that the estate lawyer will ultimately have to deal with. Dispersion of the estate becomes an even more rigorous and embattled affair in cases where there is no will to guide how to divide the estate.
As most estate lawyers quickly learn, jewelry is one of the most common things argued over by surviving family. Oftentimes the deceased didn't leave instructions in their will (if there even was a will to begin with), and even in cases where instructions were included, dispersing jewelry to the inheritors can still be a nightmare. Sentimental value is an immeasurable factor that can never be fully accounted for, but it becomes considerably more difficult to offer equitable solutions if the jewelry wasn't even appraised prior to its owner passing away.
"When it comes to jewelry, it is best to know the value of each piece before preparing a will," says David Lash, a certified gemologist and the owner of Northeast Gemological. "If the owner of the jewelry doesn't get their collection appraised before they pass, then their inheritors won't know the true value of their items until after the estate has been dispersed," he added, "and when one family member learns that the jewelry that was bequeathed to them is worth far less than another's, that's when feelings get hurt and families become fractured."
If a will leaves specific instructions for the dispersal of jewelry, then the executor must adhere to those instructions first and foremost. For example, if in her will a deceased grandmother leaves her wedding ring to her oldest granddaughter, then the wedding ring belongs to that granddaughter and nobody can contest that. If the will doesn't specify who gets which pieces of jewelry, however, it is then up to the executor or estate attorney to oversee the jewelry's dispersion to the remaining family members and, in doing so, they have a responsibility to divide the jewelry equally among the inheritors. In order to ensure fairness during the dispersion of jewelry, the executor should have all of the deceased's jewelry appraised by a professional jeweler or appraisal service. This is an important step because it informs the executor about the value of the individual jewelry, which makes it easier to divide up the jewelry as evenly as possible.
If, for example, a mother leaves a wedding ring, a broach, and a necklace in her will for her two daughters, an appraisal will allow the executor to determine who gets what. In this hypothetical, the wedding ring is worth $5,000, while the broach and necklace are appraised at $2,500 apiece,making it equitable for one daughter to receive the ring and the other daughter to inherit both the broach and necklace. This way, both surviving children receive the same amount of jewelry in terms of monetary worth. Of course, even though the dispersion of the jewelry is fair in terms of value, it is not a guarantee that the daughter who receives the broach and necklace isn't going to be upset that she didn't get the wedding ring. When family members want specific pieces of jewelry for sentimental reasons, monetary value will almost always take a back seat.
In cases where the inheritors are making sentimental requests for jewelry, the executor still needs to have the jewelry appraised because each beneficiary is entitled to an equal share of the total estate (not just the jewelry). Once the appraisal is completed, the executor can meet with the inheritors to discuss who will receive what, and if one sibling agrees to take a piece of jewelry that's worth less monetarily because it has greater sentimental value, then the executor should give that sibling more of the other personal possessions to even out the value. If the siblings still cannot agree after the appraisal is completed, it is the executor who will ultimately distribute the estate. The executor has the authority to divide the jewelry as he sees fit, as long as each sibling gets their fair share, but this cannot be done equitably if the jewelry has not been appraised.
"Dividing up the estate of a loved one is never easy," says Lash, "But, there are some things estate attorneys can do to help make the process go smoother for the entire family. For starters, I always recommend my clients to have their jewelry appraised before they pass away so they can create or modify their will as needed. This puts the power in their hands. Armed with the information they need, they can then create a fair and accurate will that can't be disputed. I also advise my clients to discuss the estate's dispersion with their family before they pass on so everybody can be aware of what to expect. I find this not only makes the estate's dispersion easier, it also provides a peace of mind to the one who will be leaving their material possessions to their surviving family members. Nobody wants to leave this earth having to worry about their family members battling over a collection of jewelry. Get it appraised before you pass and that will be one less thing to worry about."
Estate appraisal can be done at the convenience of your chosen location. Hourly rates and minimums apply, please call for rates, or book an appointment with our Schedule An Appointment tool.
Precise Diamond Grading
We follow the 4 C's and employ state of the art equipment to give you the most accurate grade possible.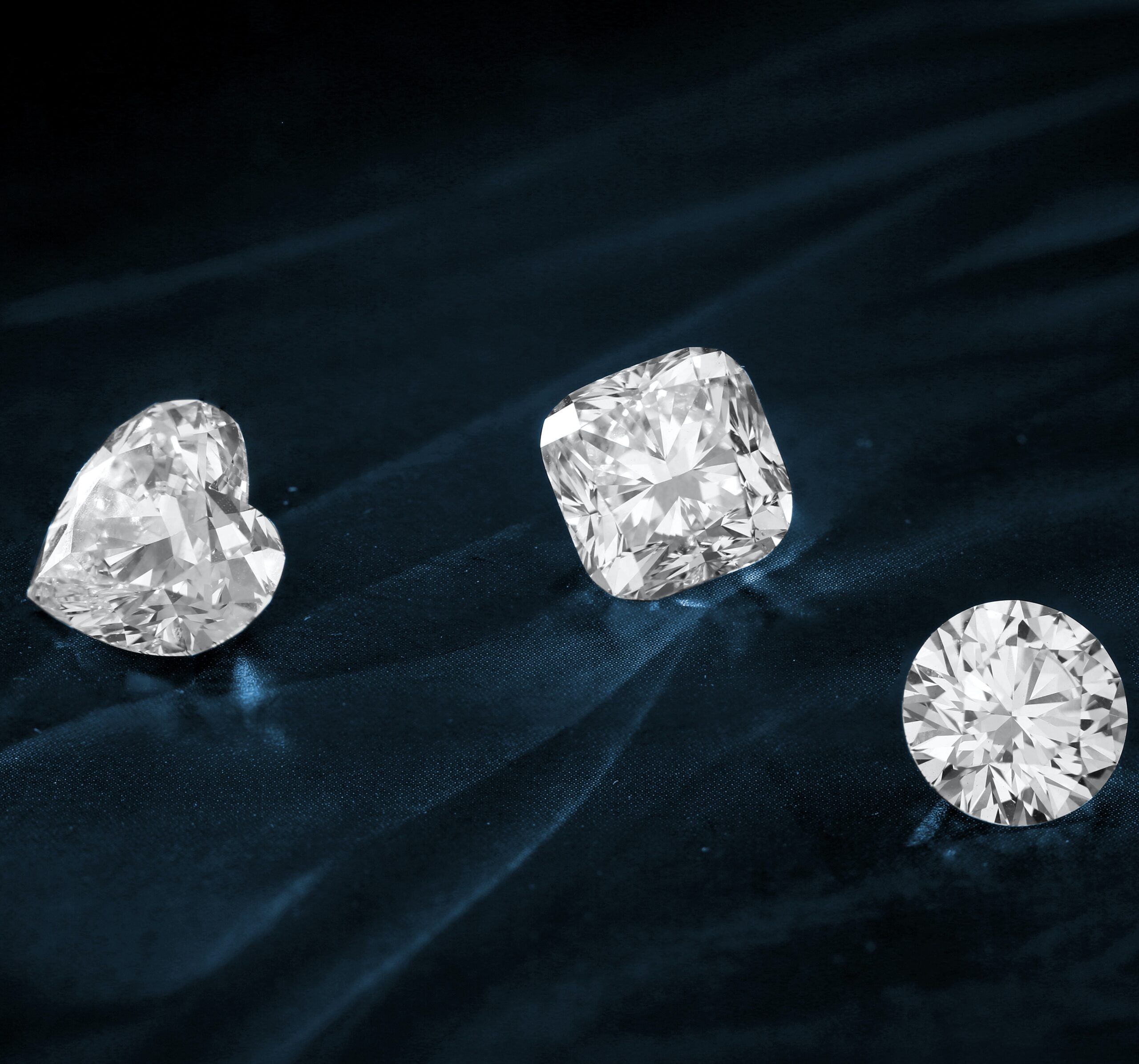 Amazing service and extremely knowledgeable! David knows his business and is a pleasure to work with.
David is a very professional honest business man. I have total faith in his ability to appraise or any of your gem needs.
Amazing service and a pleasure to work with – I highly recommend David and Northeast Gemological!
Contact Us Today!
As a proud member of the National Association of Jewelry Appraisers, Northeast Gemological is recognized by the finest insurance companies.