Diamond Grading
All polished diamonds are valuable, but the exact value of any given diamond depends on The 4 C's: Cut, Clarity, Color and Carat Weight. Each one of these unique aspects has a profound impact on your diamond, and in turn affect its worth. A diamond's cut greatly influences its sparkle. Color, or lack thereof, plays a big role in its grading – simply put, the less color, the higher the gem's grade. Clarity refers to the amount and size of imperfections within a gem; as you might guess, fewer imperfections make for higher grades. Carat Weight, though sometimes confused with size, is really determined by the weight of the gemstone.
After measuring your diamond and determining where it sits along each of The 4 C's, Northeast Gemological can use our nationally recognized database to establish your diamond's value. With our wealth of experience, and equipment that is properly calibrated daily, you can count on our grading services to be perfectly accurate. Whether you're planning on selling your diamonds, or simply would like to know what they're worth and what their grade is, you'll be glad you came to us!
Jewelry Appraisal
Find out what your jewelry is really worth, and verify what it's truly made of!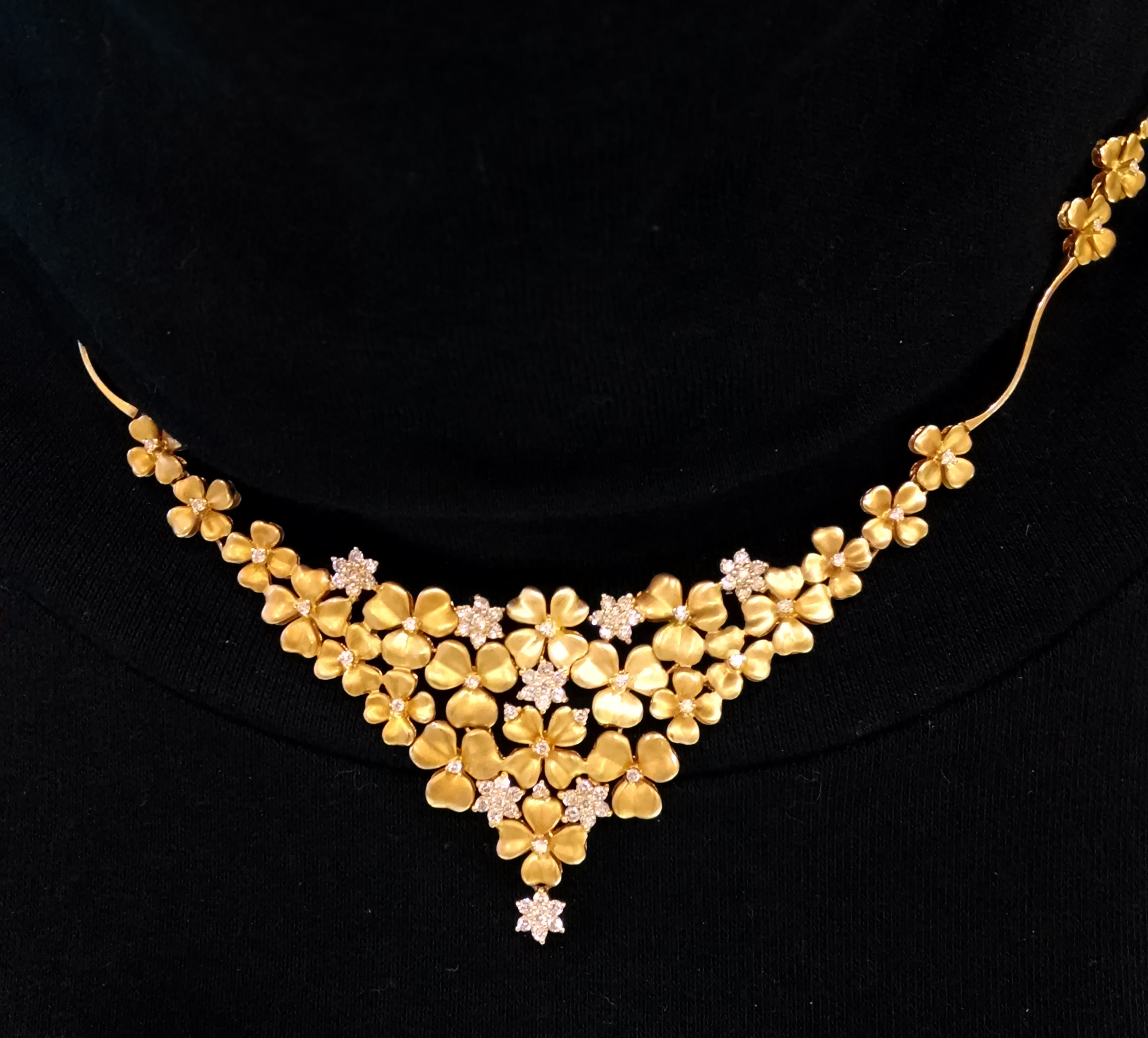 Amazing service and extremely knowledgeable! David knows his business and is a pleasure to work with.
David is a very professional honest business man. I have total faith in his ability to appraise or any of your gem needs.
Amazing service and a pleasure to work with – I highly recommend David and Northeast Gemological!
Contact Us Today!
As a proud member of the National Association of Jewelry Appraisers, Northeast Gemological is recognized by the finest insurance companies.