Diamond Grading
Diamond Grading is an important part of Northeast Gemological. Diamonds will receive a report based on the 4 C's; Cut, Clarity, Color and Carat weight. Loose diamonds are weighed on diamond scales that are tested and calibrated daily. Not just opinion or conjecture, Northeast Gemological uses a nationally recognized data base to establish your diamonds value.
Expert gem analysis
Don't guess when it comes to buying and selling gems.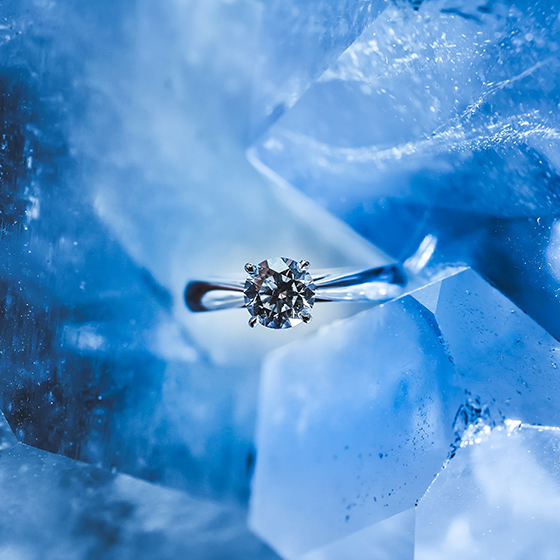 Amazing service and extremely knowledgeable! David knows his business and is a pleasure to work with.
David is a very professional honest business man. I have total faith in his ability to appraise or any of your gem needs.
Amazing service and a pleasure to work with – I highly recommend David and Northeast Gemological!
Contact Us Today!
As a proud member of the National Association of Jewelry Appraisers, Northeast Gemological is recognized by the finest insurance companies.