Gemological Buying Agent
Northeast Gemological specializes in Buying Services. Our gemological buyers work for 'you' period. When you hire a Graduate Gemologist from Northeast Gemological, rest assured that the agent is working on your behalf. The gemologist will go to your location of choice and evaluate the gemstone and give you the details and advice, but the final decision is yours to make. You wouldn't buy a classic car without your mechanic looking at it, why would you buy a diamond without your Gemologist inspecting it?!
Expert gem analysis
Don't guess when it comes to buying and selling gems.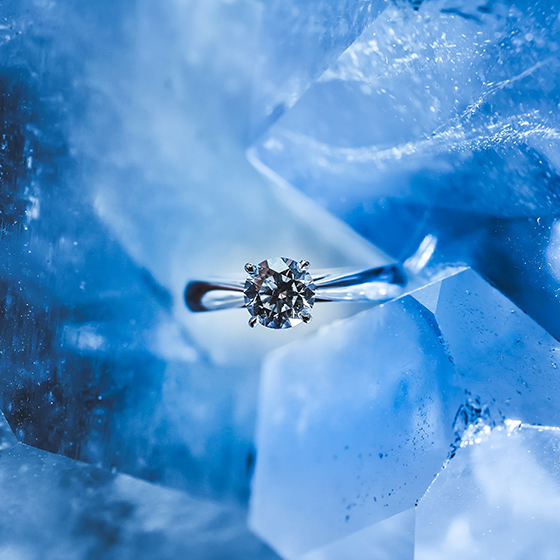 Amazing service and extremely knowledgeable! David knows his business and is a pleasure to work with.
David is a very professional honest business man. I have total faith in his ability to appraise or any of your gem needs.
Amazing service and a pleasure to work with – I highly recommend David and Northeast Gemological!
Contact Us Today!
As a proud member of the National Association of Jewelry Appraisers, Northeast Gemological is recognized by the finest insurance companies.