Gemological Buying Agent
Don't get burned by a bad price on a dubious gem! You wouldn't buy a pre-owned car before letting a mechanic take a look under the hood, or purchase a new house without first having a home inspection, would you? So why would you roll the dice on a precious jewel?
Northeast Gemological specializes in buying services, offering you a Graduate Gemologist who has only your best interest at heart. We can travel to your location and provide a thorough hands-on inspection of any gems you'd like before you commit to buying them. With our expertise in your corner, you'll know whether you're getting an equitable deal or if a seller is trying to pass off a subpar gem for way more than it's actually worth.
Whether you're in the market for diamonds, sapphires, garnet, or any other gem, we will be your trusted advocate, and provide an honest and accurate assessment of each and every stone. If the seller is offering a fair price, we'll tell you as much, and if they're trying to jack up the price on an inferior-quality stone, we'll certainly let you know. The purchasing choice is always yours, but with Northshore Gemological at your side it will never be an uninformed decision.
Precise Diamond Grading
We follow the 4 C's and employ state of the art equipment to give you the most accurate grade possible.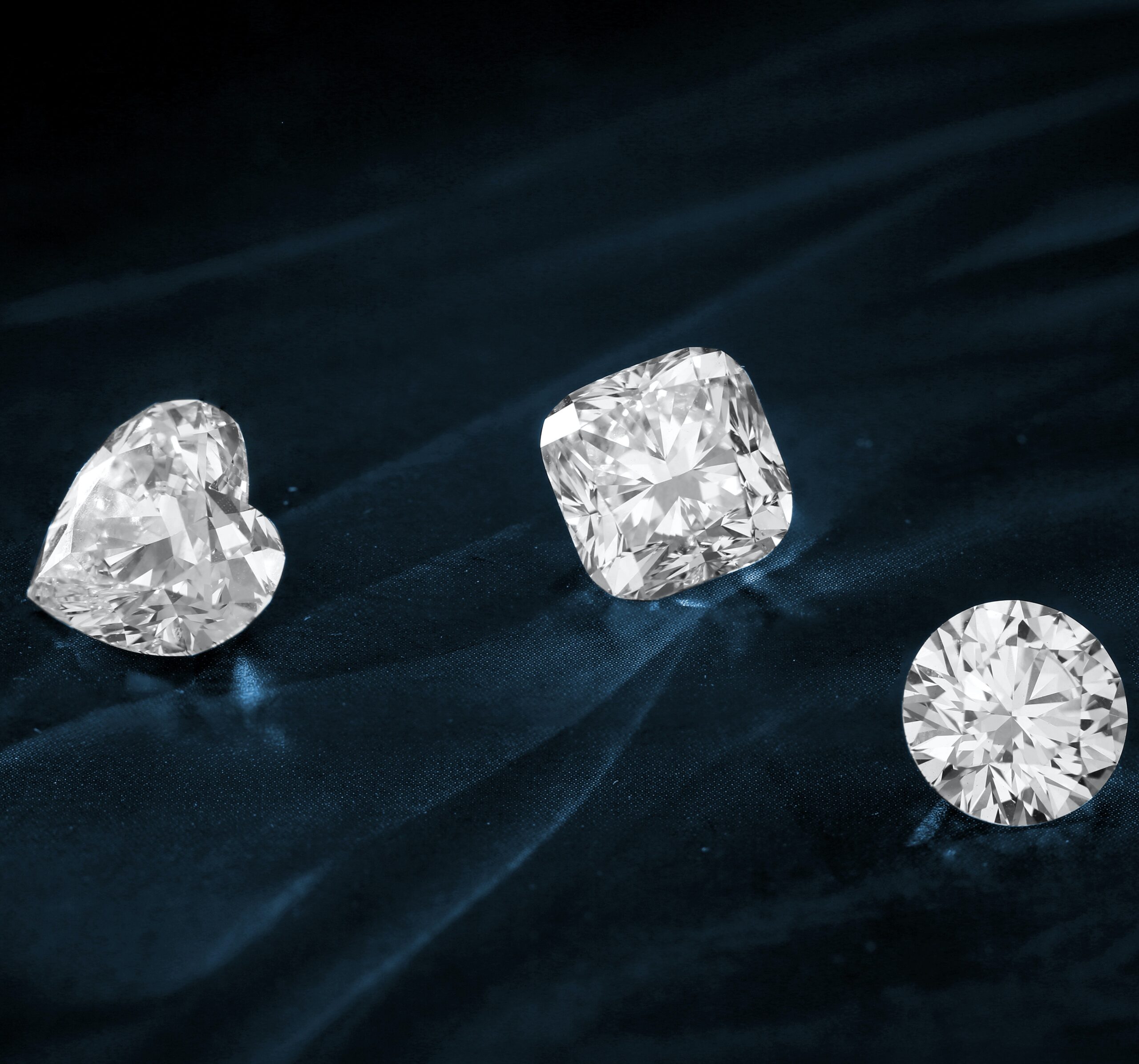 Amazing service and extremely knowledgeable! David knows his business and is a pleasure to work with.
David is a very professional honest business man. I have total faith in his ability to appraise or any of your gem needs.
Amazing service and a pleasure to work with – I highly recommend David and Northeast Gemological!
Contact Us Today!
As a proud member of the National Association of Jewelry Appraisers, Northeast Gemological is recognized by the finest insurance companies.