Get Your Ring or Jewelry Appraised Today!
Do you know what your favorite diamond earrings are really worth? What about the necklaces and bracelets in your collection? The simple truth is, much like any other asset, the value of jewelry can vary greatly over time, so unless you've had an accurate appraisal within the past few years it would be pretty hard to say what your pieces are actually worth with any certainty.
That's where the professionals at Northeast Gemological come in. Our expert gemologists can provide a detailed assessment of your jewelry's measurements, workmanship, weight, carat, color, and clarity. We work directly with your pieces, testing them with state of the art gemological equipment and comparing them with our nationally recognized database, ensuring that when we finish you have a comprehensive and truly accurate report on not just what your jewelry is worth, but why it's worth what it is.
We never double book an appointment, so you can rest assured that when you come in you'll have our undivided attention. You can even stay with us and learn about the various tests we'll be using to evaluate your gemstones, settings, rings, necklaces, bracelets, and any other items you'd like to have appraised.
Expert Gem Analysis
Don't guess when it comes to buying and selling gems.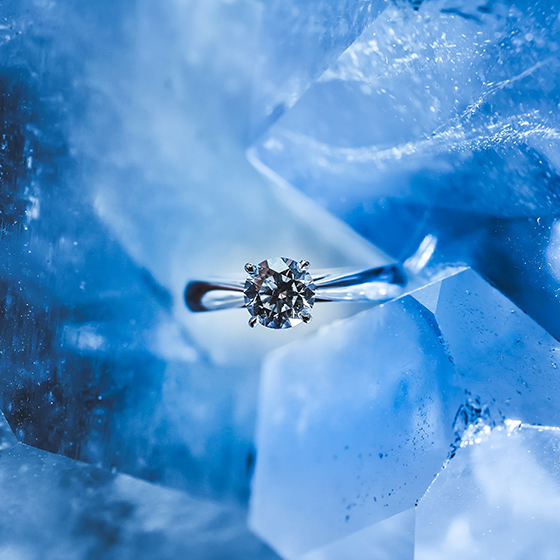 Amazing service and extremely knowledgeable! David knows his business and is a pleasure to work with.
David is a very professional honest business man. I have total faith in his ability to appraise or any of your gem needs.
Amazing service and a pleasure to work with – I highly recommend David and Northeast Gemological!
Contact Us Today!
As a proud member of the National Association of Jewelry Appraisers, Northeast Gemological is recognized by the finest insurance companies.