You have probably heard from friends and family, that you should get an 'Independent' appraiser to evaluate your jewelry, but do you know why?  An independent appraiser has no vested interest in the value or stated quality of an appraised item, thus assuring accurate...
read more
Full Estate Appraisal
From precious family heirlooms to wedding rings and even newer jewelry, we'll appraise each piece in your estate!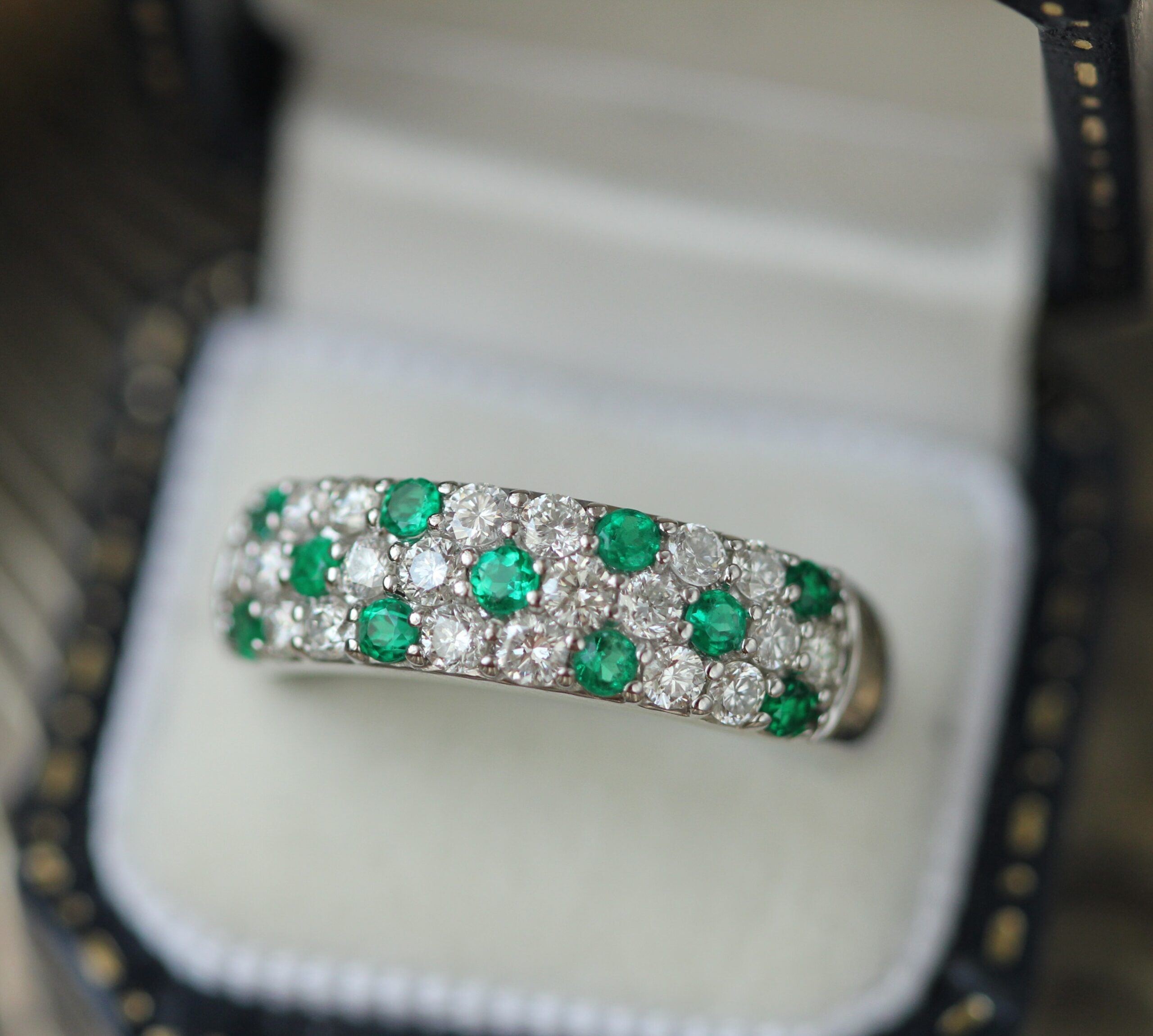 Amazing service and extremely knowledgeable! David knows his business and is a pleasure to work with.
David is a very professional honest business man. I have total faith in his ability to appraise or any of your gem needs.
Amazing service and a pleasure to work with – I highly recommend David and Northeast Gemological!
Contact Us Today!
As a proud member of the National Association of Jewelry Appraisers, Northeast Gemological is recognized by the finest insurance companies.